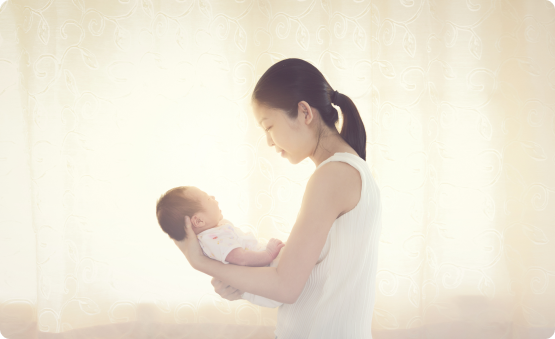 Once the baby has arrived, it can be overwhelming for the new mother or an existing mother already with children. 
There are many decisions to make and things to learn. Sometimes you need a helping hand during this life-changing journey.
New Joy offers day care in a variety of time frames to best suit your needs. 
Choose from live-in care for full-time support at the start, or perhaps 4,6, or 8 hours depending on your partner and family support. As a new mother, you don't have to be on your own.
Our caring team of maternity matrons will always give honest, friendly, supportive guidance. We can help establish a routine and get your new little one on a schedule that supports the mother and her partner to get enough rest and energy reserves for this busy time.
Best practices in child care will be shared and can reassure what 'normal' is for new mothers. Mothers can draw upon our experience in child-rearing and child care to understand what to do both from a safety and practical perspective.
The choice to breastfeed or not can also come with a multitude of questions and problem-solving. New Joy can help make the process less stressful and fully support the very personal choices new mothers need to make.
We will help and support partners and other family members in this transition to a larger family to make it a joyous time for all.