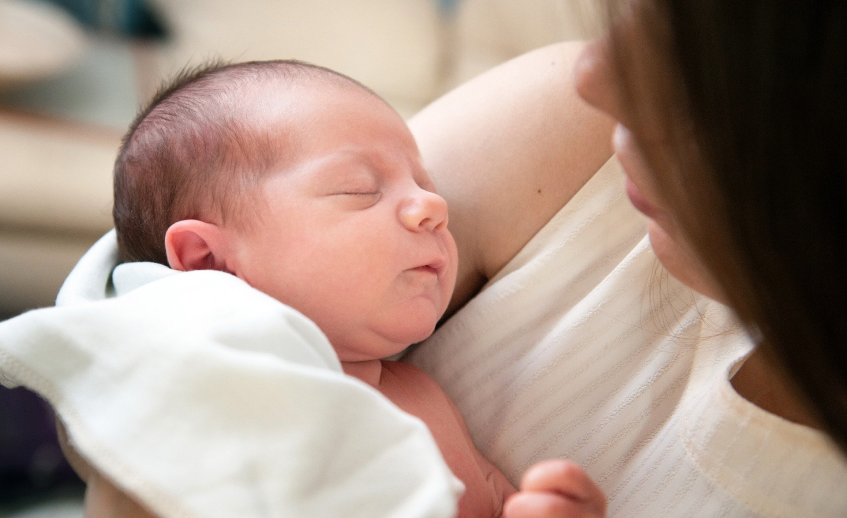 Choosing where to have your baby is an incredibly personal one; having a baby in a foreign country will add to your stress and uncertainty. 
New Joy understands this and is proud to offer assistance to those seeking to make this relocation at the same time as another significant life transition. Childbirth in a new land can be an overwhelming time, and we are here to help make the process a smoother one.
New Joy is happy to help with any questions or concerns to help you with this process, as we are proud to be a Canadian company.