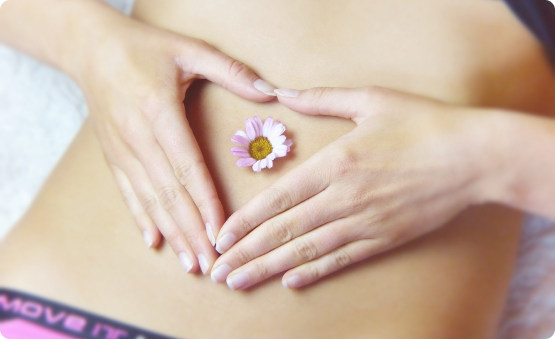 It might be late in your third trimester, and you feel exhausted. 
It might be postpartum, and you need something to soothe and calm your nerves after all the effort that went into labour. 
It might even be a few weeks after birth when you don't remember what sleep feels like anymore.
Whenever you feel the irresistible urge to treat yourself or take some time just to be you, let New Joy be the one to offer a relaxation treatment designed for prenatal or postpartum women.
Enjoy the aromatic scents of essential oils chosen for their safety during pregnancy or while breastfeeding. Let yourself unwind, and the stresses melt away during this massage treatment that will take special care of your body's specific considerations at this time.
Luxuriate in the rejuvenating effect this treatment will give you.
New Joy is ready to welcome you for the ultimate birth experience and aftercare because that is our passion. We think you deserve it.